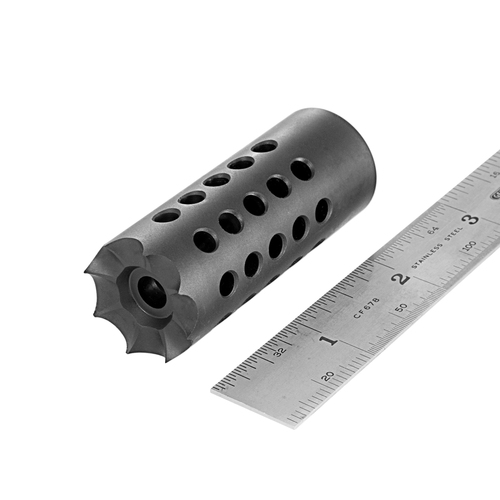 Awesome!

By N. Vanecko on April 16, 2014

Size Name: 5/8″-24TPI  Verified Purchase

This is an awesome break talons at the end are very sharp. This fit my POF-USA P308 flawlessly and performed better than expected.

Five Stars

By Glenn E Bell on July 14, 2014

Verified Purchase

We'll made and looks really good on AR
via Amazon.com : Razor Tactical Muzzle Brake USA : Sports & Outdoors.